Blood Tests
A blood test usually involves a Phlebotomist or Healthcare Assistant taking a blood sample from a blood vessel in your arm and the usual place for a sample is the inside of the elbow or wrist where the veins are relatively close to the surface. Blood samples from children are more commonly taken from the back of the hand. The childs hand will be anaesthetised (numbed) with a special cream before the sample is taken.
If you have a tendency to feel faint during blood tests, please don't feel embarrassed and inform the Patient Services Team at the time of booking or the Treatment Room staff when attending the appointment, and they will make you feel comfortable.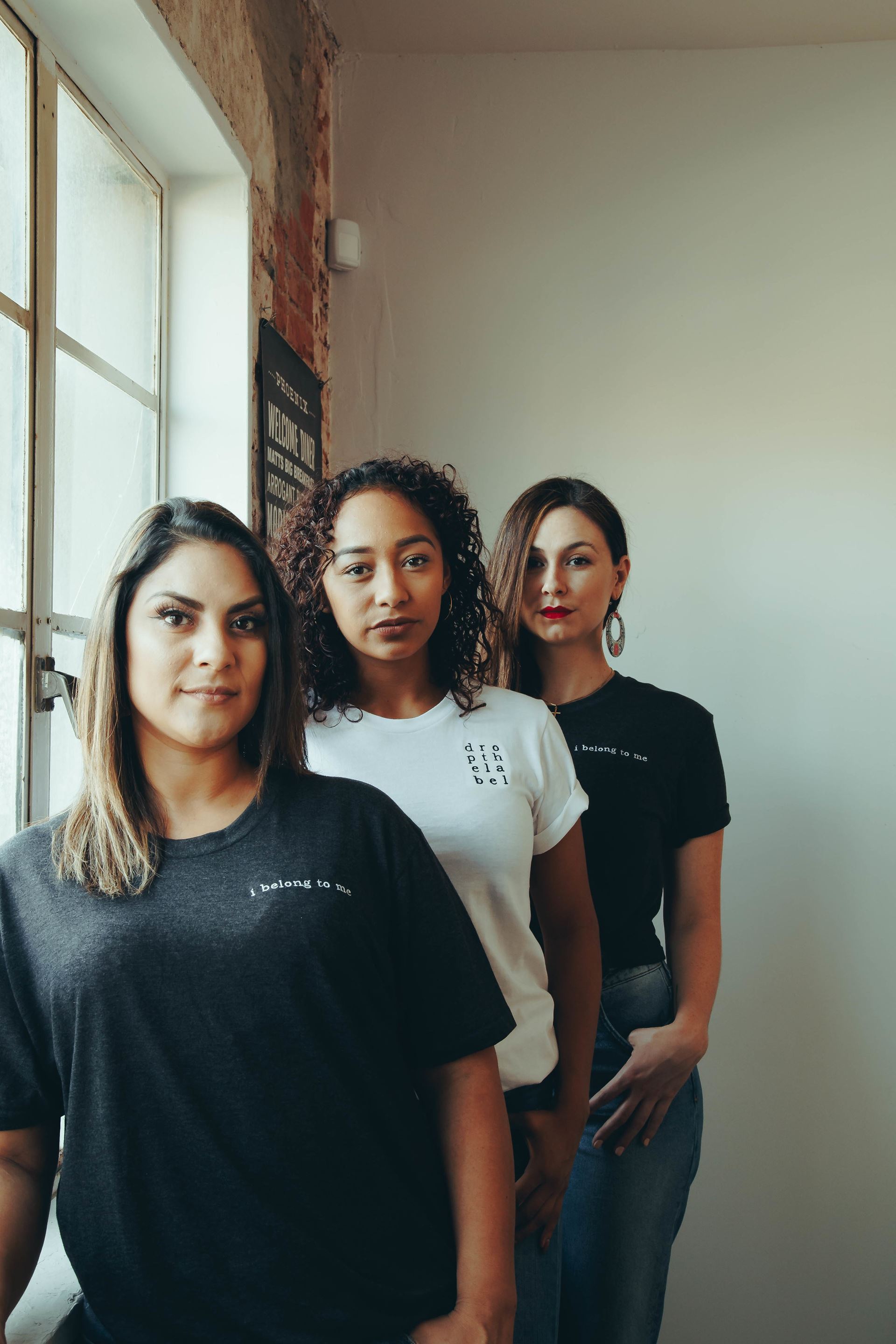 Cervical Cytology (Smear Tests)
These are generally undertaken by our Practice Nurses, and the Health Authority will routinely call the ages:
25 - 50 every 3 years
50 - 64 every 5 years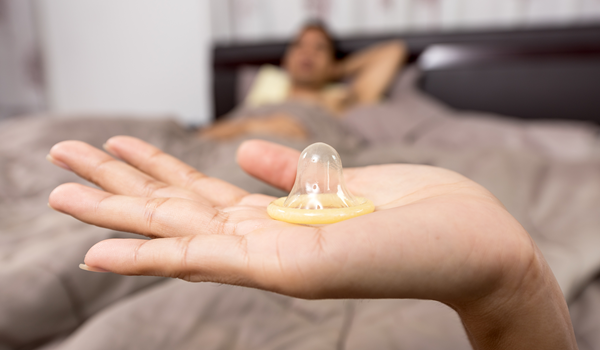 Contraception Advice
Advice can be provided by our GPs and Advanced Nurse Practitioners. We offer a full range of contraceptives including the 3-year contraceptive implant.
Alternatively the following services are available:
Coalville Community Hospital - CHOICES Clinic
Thursday: 5:30pm-8pm
Last appointment at 7:15pm

This clinic is for those aged 24 and under only and is appointment-only. To book an appointment, call: 0300 124 0102.
Childhood Immunisation Clinic
Our Practice Nurses have a childhood immunisation clinic every Tuesday and some Wednesday afternoons, between 13:30 and 16:30. The Health Authority will send you reminders when your child's immunisations are due.
Vaccinations help to protect us throughout our life and stops the spread of infectious diseases.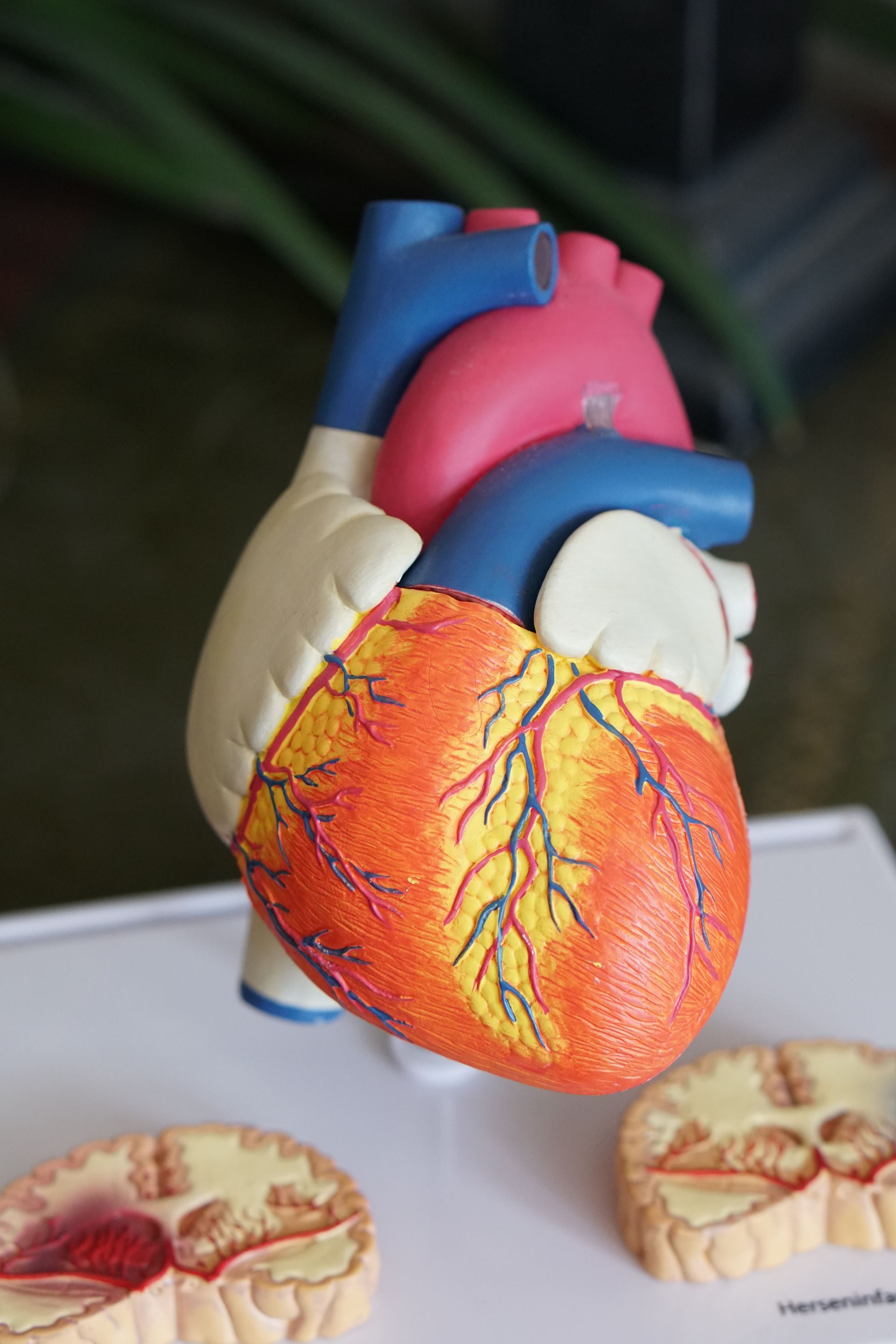 Long Term Conditions (LTC) Clinic
If you have a long term condition such as:
Asthma or other respiratory condition
Diabetes
Heart Disease or have had a stroke or mini-stroke;
You will be invited to attend a yearly check with a Practice Nurse. The check takes approximately 20 minutes, unless you have multiple conditions.
If a blood test is required, this should be requested around 2 weeks before the Long Term Condition clinic appointment and you will be advised of this when you contact us to arrange your appointment. Please note, the results of the blood test will be given in the clinic, therefore there is no need to ring seperately for blood test results.
Please be aware that we are required by the Government to contact you to offer you an invite on two occasions each year. Your invite will be by text message initially so we would be grateful if you could make us aware of any change to your mobile number. If you do not have a telephone number on your medical record, we will send you a written invite.
NHS Health Checks
We are offering eligible patients a cardiovascular health check
The criteria* requires that you're aged 40 - 74, and don't have:
High blood pressure
Diabetes
Kidney Disease
Heart Disease
had a Stroke or are taking a Statin medication
Have had an NHS Health Check in the past 5 years
*this list in not extensive - please contact Patient Services on 01530 414131 to see if you qualify.
This involves coming in for a cholesterol blood test followed a week or so later by a 20-minute appointment with one of our Health Care Assistants to take your weight, height, blood pressure and to answer some lifestyle questions. They will then assess your risk of developing Heart Disease, Type 2 Diabetes, Kidney Disease or having a Stroke. If you are at a high risk they will advise you to see the GP who can discuss lifestyle changes and medication options with you. If you would like a health check, please enquire with our Reception team.