Repeat Prescriptions
We accept repeat prescription requests via online, email or in person. We do not accept medication requests over the phone.
Online (SystmOnline)
Order your repeat prescriptions by following the link at the top of this page. If you don't have login details, please request an application form from the practice and provide photo ID or proof of name and address.
If you have forgotten your details, please speak with us.
Email
Email us at castlemedicalgroup.noreply@nhs.net and include your name, date of birth and address, and the name and strength of the medication you require.
In Person
You can write your requests onto paper or verbally speak with our Patient Services Team at the Practice.
Before requesting your repeat prescription, please take a moment to check that all the medications are required. Everyone has a part to play to reduce medicines waste.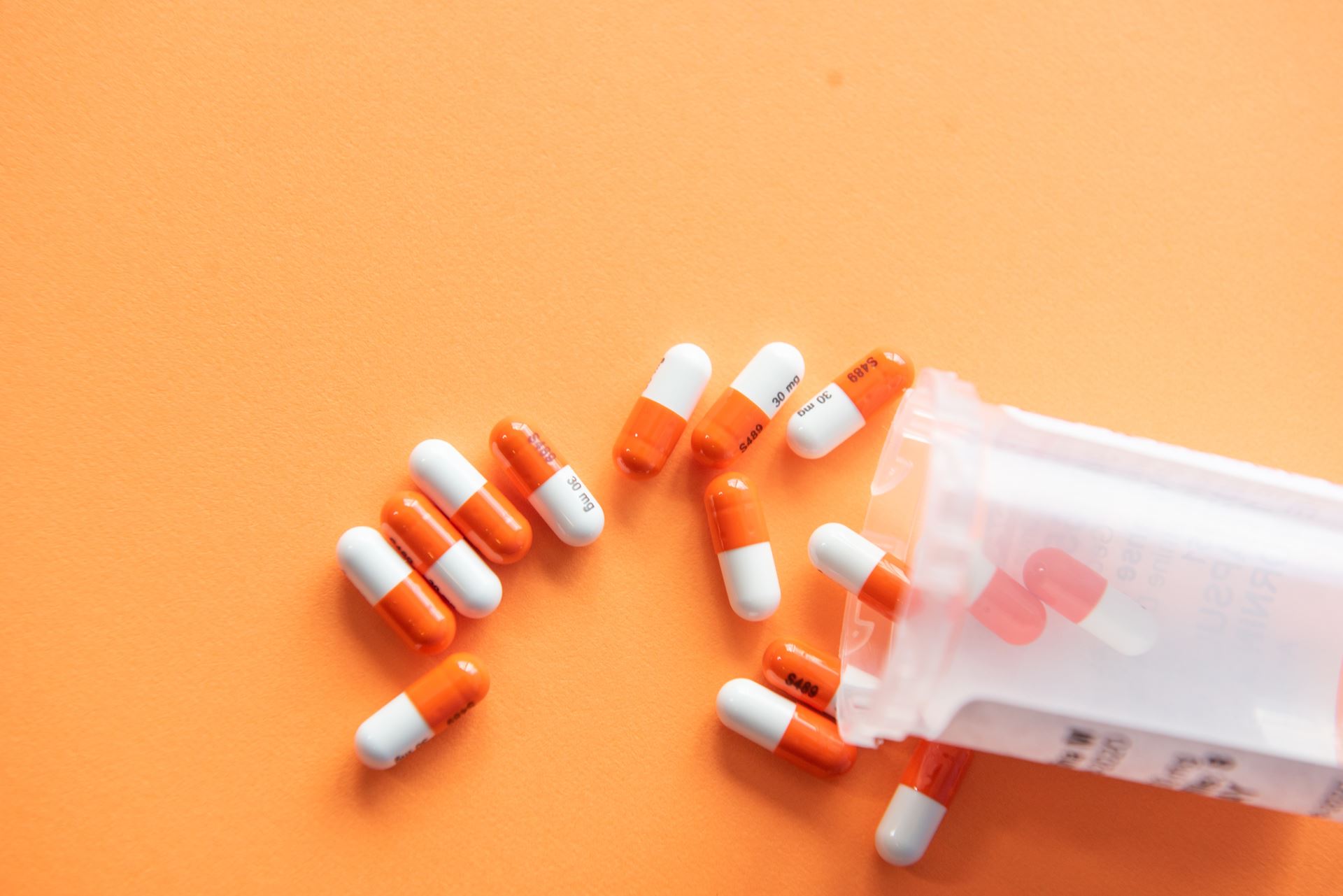 eRD (Electronic Repeat Dispensing) for Patients
If you are on stable repeat medication we will move your prescription over to electronic repeat dispensing.
This means that we will send a batch repeat prescriptions in advance to your nominated pharmacy for up to 12 months worth of medication. If you are stable on your medication, this will be arranged from the next time you order your medication with us. This has changed from the 6 months we have previously offered.
Having a batch of prescriptions waiting for you at your chosen pharmacy will save you having to order your medication from us each month as you go directly to your pharmacy to collect your medication when it is next due.
There are however, some items we can't send via this method, such as controlled drugs, which will still need to be ordered when required.
Your pharmacy will make you aware of when your batch is coming to an end and when you will need to re-order with the practice. You are reminded that we CANNOT take prescription orders over the phone.
For more information visit the NHS website or speak with the Patient Services Team or pharmacy.
Patients who are housebound and live in Ashby can arrange with their nominated pharmacy to deliver these prescriptions. A small charge may be incurred.
SystmOnline or the NHS app not letting you order your medications?
If you are unable to order your medications due to SystmOnline displaying a future due date, it means that a batch of your monthly prescriptions are already available at your nominated pharmacy until the future date displayed.
Likewise, if you cannot see your medication listed at all in the NHS app. This means that you may be a little too early in sending in your request.
Collections
The practice requires 48 hours' notice for a repeat prescription to be issued and if you're collecting from a Pharmacy, please allow a further 2-3 working days, as they understandably experience a huge volume of requests.
Consider allowing more time before you collect your prescription or call beforehand to make sure it is ready to collect prior to making a journey.
Medication that can be bought over the counter
We will direct you to purchase medication where it can be bought over the counter. This applies but is not limited to medications such as paracetamol for adults, paracetamol for children, medication for indigestion and seasonal medication such as antihistamines eg Ceterizine, Fexofenadine etc.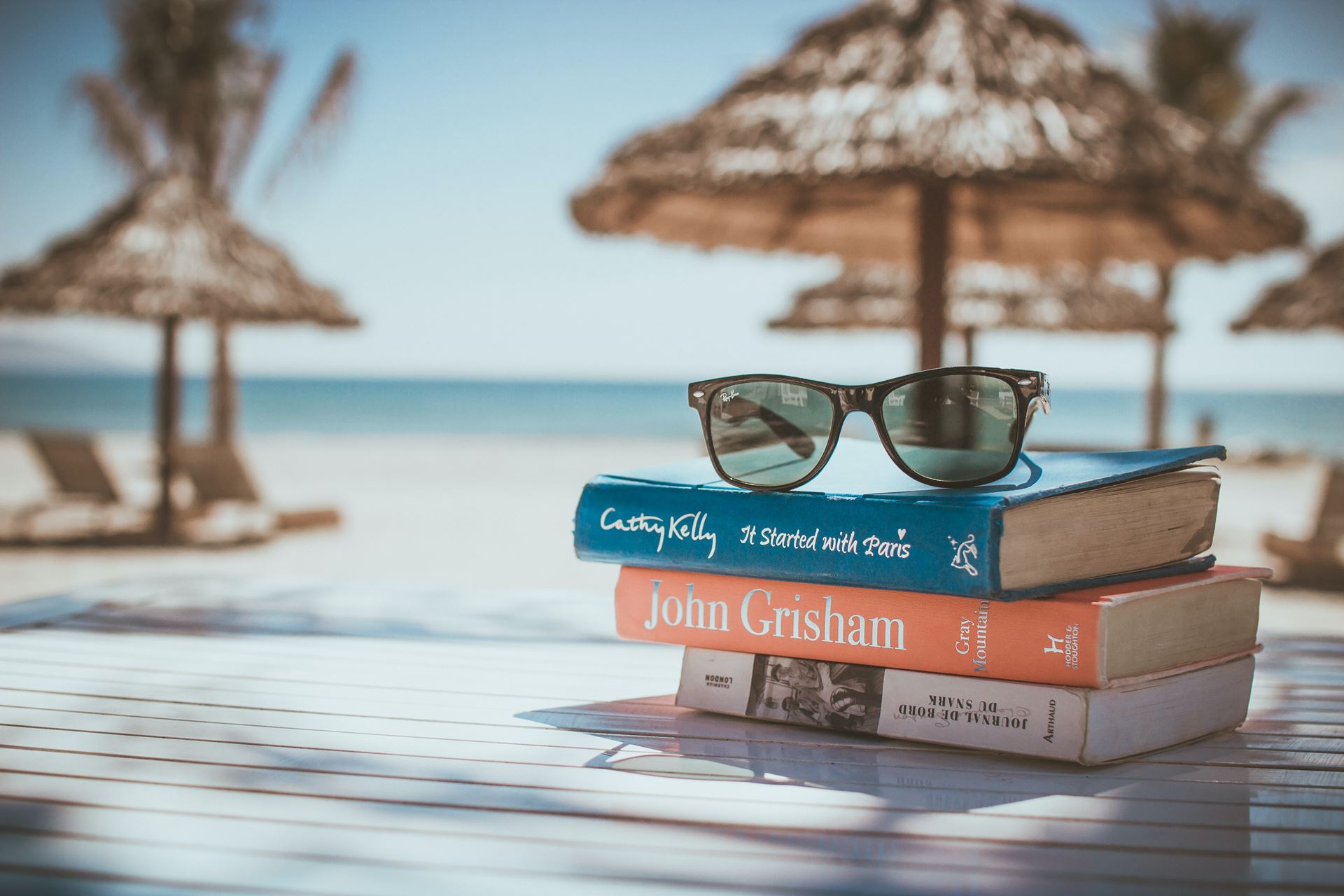 Ordering Early For Holidays
In order to prevent over-prescribing of any medication, our system keeps track of when and how much medication is prescribed for each patient. It will not therefore routinely allow early printing of prescriptions.
However we do understand that there are some occasions, for example if you are going on holiday, when you may need your prescription early. If this is the case please let us know so that we can try and arrange this for you.
Acute Medications and Medication Reviews
Acute Medications
If you wish to order a medication which you've previously had but don't order regularly, for example, an inhaler which you only order every few months, please give reasons for the request and it will be directed to our in-house Pharmacists. Please bear in mind that they may want to speak to you for a medication review before issuing the item.
Medication Reviews
Patients on repeat medications will be asked to have a medication review at least once a year to review. A message should appear on your repeat slip when this is due, but please don't hesitate to request one if you feel you are having problems. Please ensure that you book an appointment without delay to avoid unnecessary delays to further prescriptions.
NHS Charges
These charges apply in England only. In Northern Ireland, Scotland and Wales prescriptions are free of charge.
Prescription (per item): £9.65
A prescription prepayment certificate (PPC) could save you money on NHS prescription costs if you're paying for multiple prescription items throughout the year.
| | |
| --- | --- |
| a 3-month PPC costs £31.25 | a 12-month PPC costs £111.60 |
You can call the order line on 0300 330 1341 or apply online.
Help with NHS costs
In England, around 90% of prescription items are dispensed for free. This includes exemptions from charging for those on low incomes, such as:
Specific benefits or through the NHS Low Income Scheme
Age exempt
Certain medical conditions
Check you're eligibility for free prescriptions with the eligibility checker.
More information is available on the NHS website.