Patients Travelling Abroad Advice
If you are travelling abroad, the following will apply:-
By law, medical care provided by the NHS ceases to be available to you when you leave the UK and as a practice our indemnity does not cover us to provide advice to you.
If you are travelling to Europe, you should carry a European Health Insurance Card (EHIC) or its replacement UK Global Health Insurance Card (GHIC) – for more information or to apply please refer the NHS website.
If you are on repeat or regular medication, the NHS can only issue up to a 3 month's supply for your existing medical conditions, please ensure you order prior to travelling.
If during travel you are unwell you will need to find a healthcare provider or pharmacy in the country you are visiting. Please DO NOT ring the practice as we will not be able to give you any advice.
Going to be out of the country for more than 3 months?
You will need to make alternative arrangements to source your medication once your NHS supply has come to an end.
You will be removed from our practice list and you will need to re-register with us on your return.
Patients Travelling in the UK
If you are away from home and need medical advice please follow the guidance on NHS website.
Vaccinations
If you are a patient of Castle Medical Group and require vaccinations for foreign travel, please contact our Patient Services Team, allowing a minimum of six weeks before travel, so we have time to review your request.

We require this time as we need to:
Send out a travel questionnaire for you to complete
Time for you to complete and return it to the practice
Arrange for a Nurse to review the questionnaire
Contact you back to discuss any advice
Make arrangements to vaccinate you (if recommended)
For vaccines to be effective, you need to be vaccinated 6 weeks prior to travel as this allows your body time to develop immunity.
Please note: We no longer provide travel vaccinations that require a payment, such as:
Rabies
Yellow Fever
Japanese Encephalitis
Malaria
Should you require any of the above vaccinations, are unable to give us six week's notice or are travelling within six week's time we will be unable to offer you a vaccination appointment and ask that you contact a private travel clinic.
Select the region you are travelling to find out more: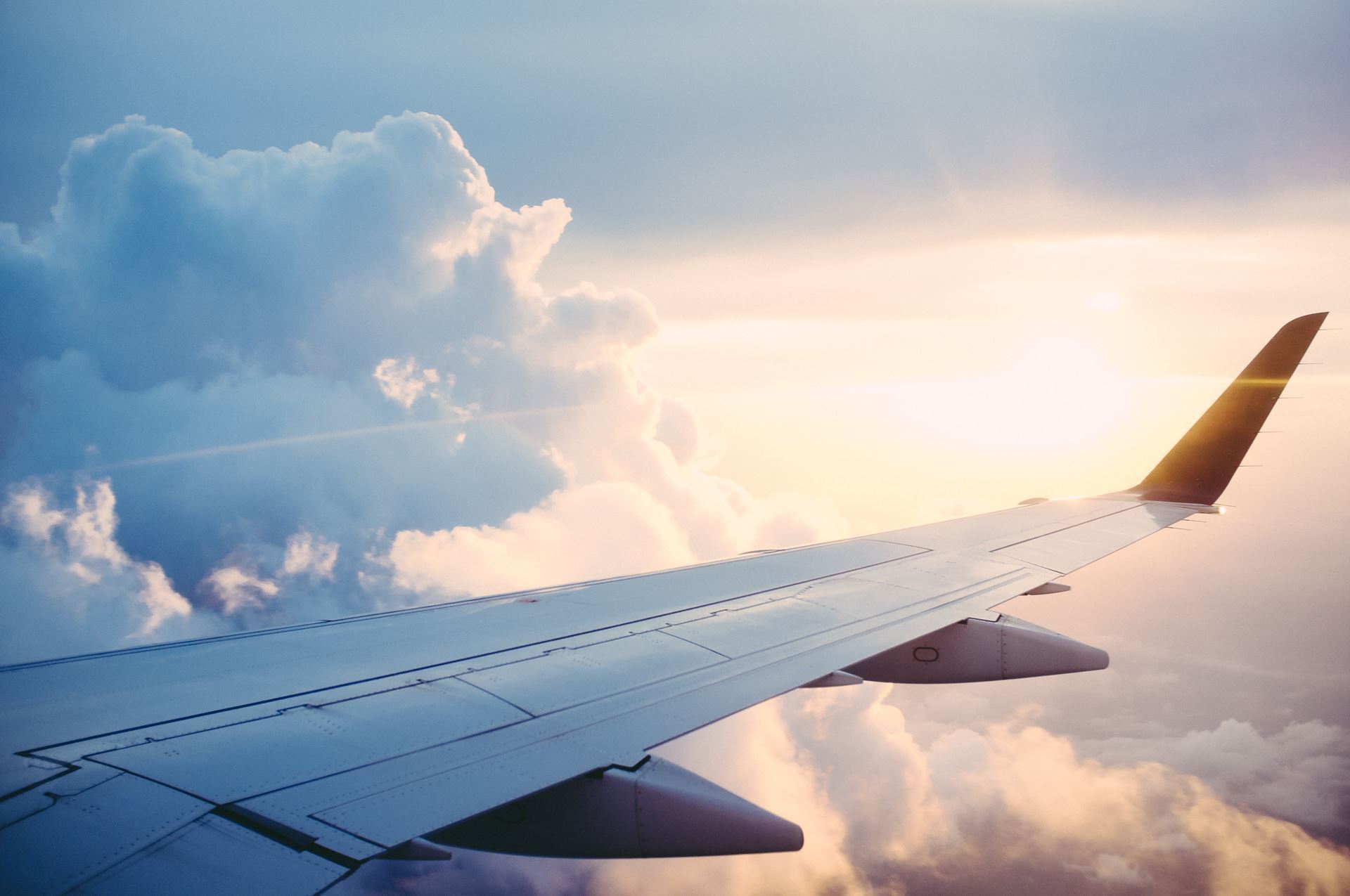 Private Travel Clinics
| | | |
| --- | --- | --- |
| Boots | 1 Coopers Square, Burton-on-Trent, DE14 1DG | 01283 561573 |
| Superdrug Health Clinic | 2 Market Place, Loughborough, LE11 3EP | 0333 311 1007 |
| Superdrug Health Clinic | Unit 5B, Fosse Park, Leicester, LE19 1HX | 0333 060 9931 |
| TravelDoc | 82 London Rd, Leicester LE2 0QR | 0800 583 3331 |
| TravelDoc | 2 Regent St, Nottingham NG1 5BQ | |
MASTA for private vaccination clinics
Please note: This list is provided as suggestions of available Private Travel Clinics in the area, we accept no responsibility should they be unable to fulfil your vaccination requirements.
This is list correct at the time of being published.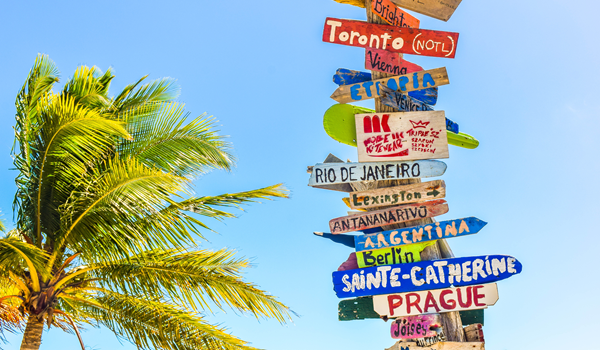 Further Travel Information