I have been referred. What happens now?
If you are referred via the e-Referral Service (eRS), you will usually receive a letter from us with details of your referral and a hospital contact number. It will also contain an estimated timeframe of when you should receive an appointment. If you haven't heard from the hospital after this time, please either contact the provided number on the letter or the hospital switchboard. (Please find a directory of useful hospital and consultant numbers at the bottom of this page).
If you are referred via the Referral Support Service, you will receive the same confirmation letter from us, but the Referral Support Service will contact you to choose your preferred hospital, they will then liaise with the hospital, and the hospital will then contact you to confirm / arrange your appointment when they have the availability.
If you are referred for a test, rather than to a consultant, it is unlikely that you will receive a letter from us and instead be contacted directly when you are due to have the test. This also applies for referrals to community services.
Please note: Unfortunately, we're unable to provide you with updates about appointment confirmations, as we do not have access to their system(s) and cannot see appointment bookings and availability.
Please contact the relevant service or hospital you have been referred to directly for more information, (you can find contact details below), or alternatively, see the estimated hospital / referral wait times link below.
Self-refer to Local Services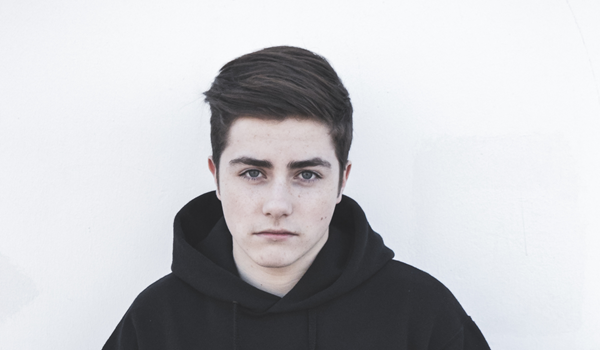 Young Carers
NHS e-Referral Tracking
If your doctor has referred you to a specialist for further care you will receive a letter from us providing details regarding your referral and any passwords you may need.
To track your e-Referral you will need the following details to log into the e-Referral website:
Your date of birth
Reference number (This will be on your letter)
Password (This will be on your letter)
To track an e-Referral, click here.
Hospital / Referral Waiting Times
Select the hospital you have been referred to, or are under the care of, and the speciality you have been referred to, to find waiting time information.
The waiting time information provided is updated each week and is based on data provided by each hospital trust.
Hospital and Consultant Contact Details
Local Hospital Contact Details
Find a list of useful Hospital Contact Numbers here, covering Birmingham, Burton, Derby, Leicester and Nottingham.
Consultant Directory for University Hospitals of Derby and Burton
Find out more about your consultants, including their education and work history, plus contact details if you need to speak with their secretaries.